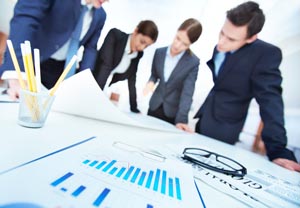 Dinh Phong Plastic Packaging Unit specializes in manufacturing and supplying the following products:
➤ Garment plastic packaging: Glued OPP bags, Glued PVC bags, bags with hooks, etc. which are used to store cards, labels and pack clothing products
➤ Plastic film: Used in agriculture (greenhouse film).
☑ Various models, flexible sizes according to orders
☑ Materials: OPP, PVC
☑ Color: Transparent, with printing (1-6 colors) or without printing depending on demands
=&gt Customers only need to provide the quantity, specifications and models =&gt Dinh Phong will help you choose the appropriate price, helping to save costs.
Contact now for the fastest advice: +84 918 021 688.